New Highlander Replacement Batteries for Highlander 2006-2013
At Exclusively Hybrid we sell brand new and refurbished Highlander hybrid batteries for Highlander models 2006 to 2013 at a fraction of the cost of the dealership. Check out our selection of new, and refurbished, Highlander hybrid batteries.
We also sell hybrid batteries for the Toyota Prius Hybrid, Toyota Camry Hybrid, and Toyota Avalon Hybrid. Shop the best Highlander hybrid batteries today and save.
Don't go to the Dealership for Highlander Hybrid Batteries
If you visit the local Toyota dealership due to hybrid battery issues you likely won't get the full suite of options you have available to you. Most dealerships will only correct the cells or modules that fail a capacity test. However, Highlander's have dozens of cells so the ones that are not yet dead or in need of replacement will inevitably need replacing down the road. This means reduced performance, more trips to the dealership, and more costs.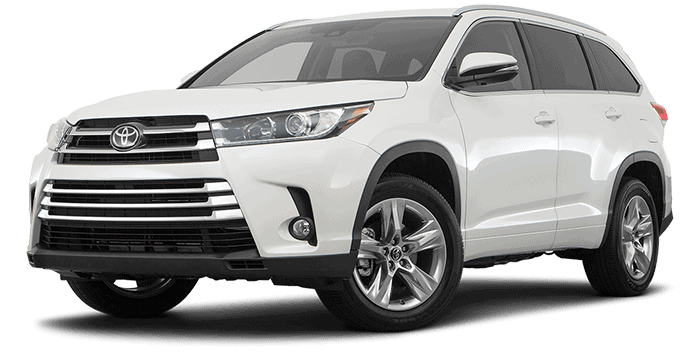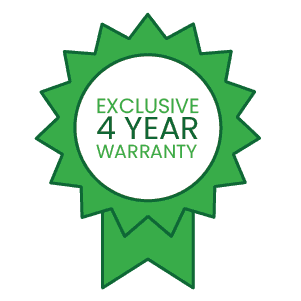 The Exclusively Hybrid Highlander Battery Difference
At Exclusively Hybrid we have spent years designing, testing, and developing our very own new Highlander hybrid batteries. These hybrid batteries have new modules, a unique design that allows for maximum airflow, and a 4-year warranty.
With Exclusively Hybrid, not only are you getting a new battery, you are getting a hybrid battery that is better than the one that came from the manufacturer. You also benefit from a 4-year warranty for the ultimate in peace of mind.
New, & Reconditioned, Highlander Batteries
Other hybrid battery sales outlets will sell you what are called refurbished hybrid batteries but label them as new. We feel consumers should know what they are getting: new or refurbished. 
At Exclusively Hybrid, we sell both brand new and refurbished batteries and will advertise them accordingly. You'll know what you're getting and won't be fooled by tricky advertising.