Shop New Hybrid batteries
Purchase new and refurbished hybrid batteries from popular makes and models including the Toyota Prius, Avalon, and Camry. We also carry hybrid batteries for Lexus.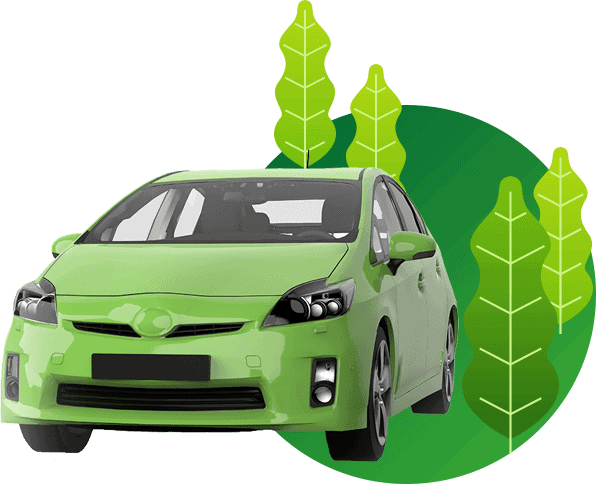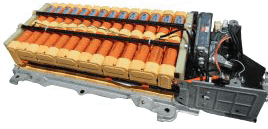 an AFFORDABLE price & UNMATCHED Warranty

One of the biggest concerns for hybrid electric vehicle owners is replacing the costly high voltage battery after it has failed or is starting to fail. Dealership replacement is extremely expensive, time-consuming, and can end up costing more than the value of their car. Save money and time by trusting us for all your hybrid battery needs.
The Exclusively Hybrid Difference
Shop hybrid batteries with confidence.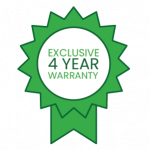 Our hybrid batteries have new modules, a unique design that allows for maximum airflow, and a 4 year warranty for the ultimate in peace of mind.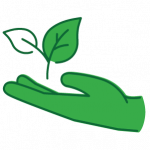 We have a proven record of accomplishment and are a reputable company in the United States. We ensure that all jobs are done with utmost professionalism using quality materials.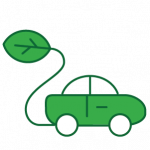 Exclusively Hybrid engineers and builds our own batteries. No middle man or brokers are involved; this means we can give the best price possible.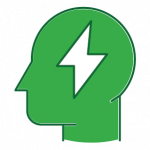 Our hybrid batteries were designed from the ground up from a team of engineers focused on high-performance and longetivity.
South Florida
Hybrid Services
We also offer road side battery replacement service to your home or business for our customers in the South Florida area. We will come to your location and replace the hybrid battery giving you the peace of mind you won't become stranded while driving to our shop.
Please contact us to schedule an appointment at your convenience.