New Lexus Hybrid Batteries for Sale
We provide new, and refurbished, Lexus hybrid batteries for the following models:
New Lexus Hybrid Batteries Give You the Best Hybrid Performance
If your hybrid battery in your Lexus is suffering from poor performance chances are you need to replace it.
New Lexus hybrid batteries are the best option for: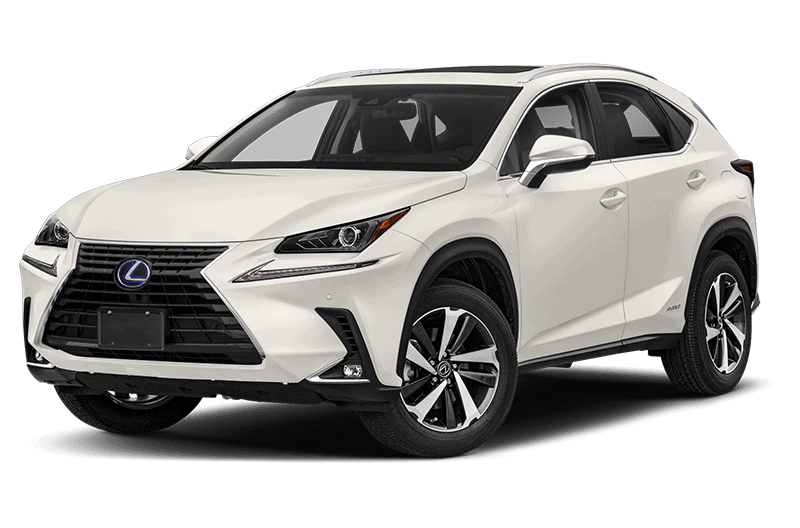 The Exclusively Hybrid Difference
If you want the ultimate in your hybrid's performance then a new battery from Exclusively Hybrid is the way to go. When you replace all the cells and wire harnesses with new parts you'll benefit from peak hybrid battery performance once again.
We've spent years perfecting our own hybrid batteries, ensuring optimum performance, extended life, and a providing our customers a 4 year warranty for the ultimate in peace of mind. We also offer refurbished hybrid batteries for Lexus vehicles.
How long do Lexus
hybrid batteries last?
Most Lexus owners report hybrid battery life of between 70,000 and 150,000 miles. You'll know your Lexus needs a new hybrid battery when your MPG begins to decline significantly. You may also notice decreases in performance such as acceleration.
At Exclusively Hybrid, we sell new Lexus hybrid batteries starting at $1,990. When shopping for hybrid batteries online beware of retailers claiming new batteries when in fact what they are selling are refurbished batteries. They are not the same thing!
Installing Your New Lexus Hybrid Battery
A certified mechanic should be able to install the battery on your behalf. Depending on your location we can install the battery ourselves or arrange to ship your new battery directly your mechanic and have them take care of it from there.