Hybrid Battery Replacement & Repair Lake Park
If your hybrid car is suffering from performance issues — shortened battery life, reduced acceleration, decreased MPG — it may be time to have the high voltage battery replaced or repaired. At Exclusively Hybrid of Lake Park, FL we can provide the initial hybrid battery testing to determine the state of the battery and then provide you with options.
Learn more about our hybrid battery replacement and repair services.
Hybrid Battery Replacement
As you can imagine, new batteries are always going to provide better performance than refurbished (repaired) batteries. We make our own hybrid batteries complete with new cells and wire harnesses for the ultimate in hybrid battery performance.
However, battery refurbishment may be a good option for you as well.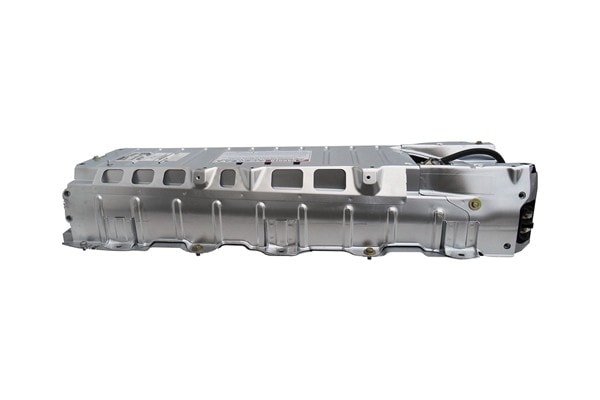 Hybrid Battery Repair (aka Refurbishment)
When you opt for a completely rebuilt and reconditioned battery pack, you are getting what is called a refurbished hybrid battery. Many online retailers sell these as new hybrid batteries, but they are not the same as new batteries. 
Our process includes machine testing each cell in the battery pack and define which are usable, weak or bad. We discard and replace the weak, bad battery cells, and recondition the usable ones. After we recondition usable cells we let them sit for 30 days to make sure they do not drain or lose any charge. By doing this we ensure higher quality, reconditioned battery cells for our clients. We also replace all the copper tabs on the terminals to ensure there is no corrosion.
With the refurbishment option we can often come to the location of our clients and replace the battery in 1-2 hours. Contact us to see if you are in our service area.
Hybrid Battery Replacement & Repair & Other Services
Exclusively Hybrid performs all mechanical and electrical work on hybrid vehicles. If you require 5-star service at an affordable price, reach out to the hybrid experts located in Lake Park, FL.