Core Charge/Deposit (shipping orders only) Terms: A refundable "core deposit" of $500.00 will be added to your order at checkout. Once we receive your old battery, we will refund the core deposit back to you. To receive a full refund a complete core must be returned with no alterations or missing cells.

Cores must be returned within 30 days of purchase. This applies to shipping orders only. In all other circumstances, the core will be picked up at the time of service, no deposit required.
Shipping: The cost of shipping to you is included with your purchase. This offer is good for only in the state of Florida.

How do I return my old hybrid battery? Once your new hybrid battery has arrived, put the core battery back into the same packaging your battery arrived in. As soon as we receive your core battery, we will refund the core deposit back to you. It's that easy.
Reconditioned Battery FAQ's
At Exclusively Hybrid we sell brand new and refurbished Avalon hybrid batteries for Avalon models 2012 to 2016 at a fraction of the cost of the dealership. Check out our selection of new, and refurbished, Avalon hybrid batteries.
We also sell hybrid batteries for the Toyota Prius Hybrid, Toyota Highlander Hybrid, and Toyota Camry Hybrid. Shop the best Avalon hybrid batteries today and save.
REPLACING HYBRID BATTERY MODULES IS NOT A LONG-TERM SOLUTION
You may be tempted to visit your local mechanic for issues with your Avalon hybrid batteries. Stop! Most mechanics are not equipped to perform the necessary upgrades you need to your Avalon's hybrid battery system. They are likely to simply replace the few bad cells or modules in your battery, and not provide you with the best long-term solution.
Avalon's have dozens of modules; replacing the few that test poorly on today's visit inevitably means you'll be back when the next group of modules fail and performance wanes again. This is why the best long-term solution for your Avalon's performance is a new or refurbished hybrid battery.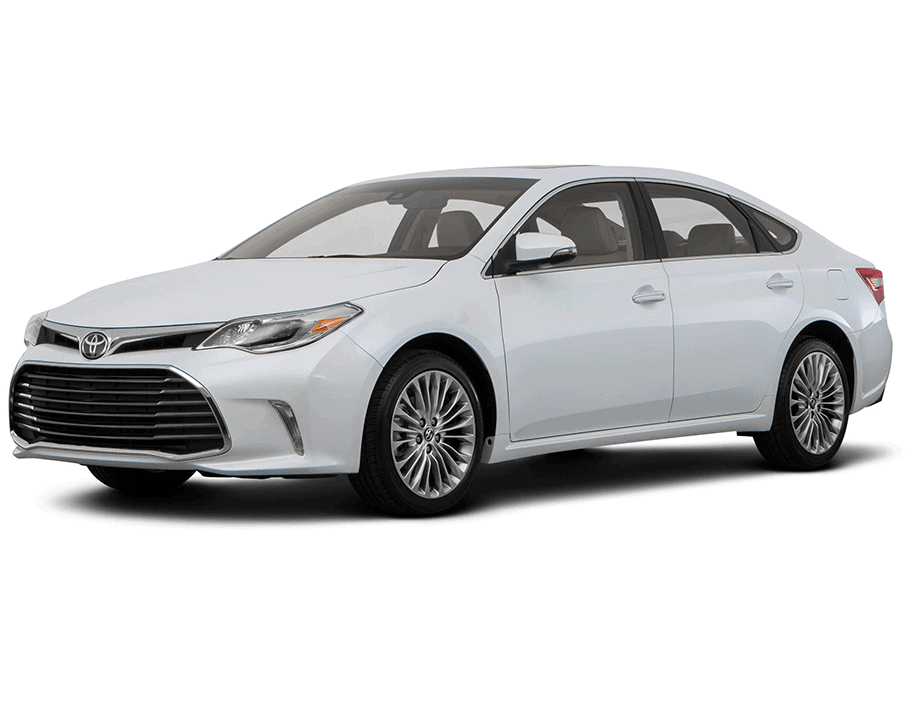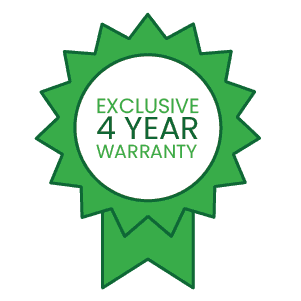 The Exclusively Hybrid
Prius Battery Difference
At Exclusively Hybrid our engineers have spent years manufacturing our own line of new Avalon hybrid batteries from the ground up. We found that most hybrid batteries fail due to heating issues. Our design includes a unique circulation configuration that allows the cells to stay as cool as possible. This ensures prolonged lifespan and peak performance.
Buy Exclusively Hybrid batteries with confidence today.
NEW, & REFURBISHED, AVALON BATTERIES
Exclusively Hybrid sells both new and refurbished hybrid batteries. Many online retailers sell refurbished hybrid batteries and inaccurately label them "new."
Understand that there is a difference between the two; both are great options but one may be better for your goals and wallet.