Shipping: The cost of shipping to you is included with your purchase. This offer is good for only in the state of Florida.

How do I return my old hybrid battery? Once your new hybrid battery has arrived, put the core battery back into the same packaging your battery arrived in. As soon as we receive your core battery, we will refund the core deposit back to you. It's that easy.
Reconditioned Battery FAQ's
Is a new hybrid battery the answer to bringing your Lexus GS450h back to its original levels of fuel economy and performance? Trust in the pros at Exclusively Hybrid to provide you the best in hybrid battery replacements backed by our industry-leading four year warranty. We also sell refurbished hybrid batteries for the GS450H.
DON'T GO TO THE DEALERSHIP FOR HYBRID BATTERIES
You have several options as a consumer for your hybrid battery replacement, one of which is to go to the dealership. While this may be tempting, you'll end up paying considerably more for a new hybrid battery.
At Exclusively Hybrid, we manufacture new GS450h hybrid batteries and sell them directly to our customers with no middle man and no high overhead costs. This means all around savings for you, backed by our extensive four year warranty.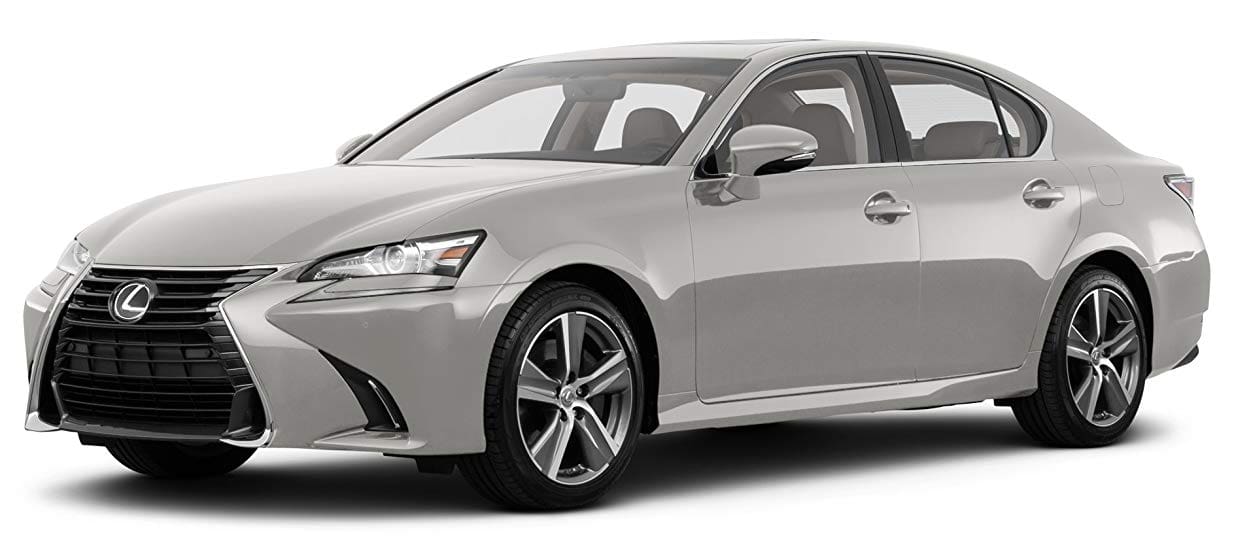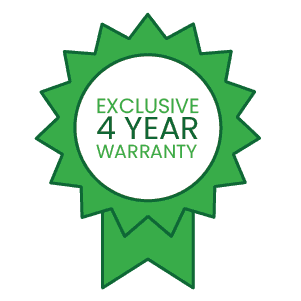 THE EXCLUSIVELY HYBRID GS450H BATTERY DIFFERENCE
When our engineers sought to build hybrid batteries for the Lexus GS450h, we knew we couldn't just copy what everyone else was doing. Our research led us to the discovery that many of today's hybrid batteries suffer from design flaws, notably in the ways the cells are configured. These dated designs don't allow for maximum air circulation in the cells, resulting in hot battery packs.
Like most things that run hot, batteries don't benefit from these increased temperatures. Our hybrid batteries are designed in a unique way that allows for maximum air circulation, keeping the temperature down and allowing our batteries to perform at their best.
NEW, & REFURBISHED, GS450H BATTERIES
When you buy a hybrid battery from Exclusively Hybrid for your GS450h, you have the option between a 100% new battery or a refurbished battery. While new batteries are the best option in terms of performance, refurbished batteries are a close second. Contact us today if you need help deciding which is better for you.
INSTALLING YOUR NEW LEXUS GS450H HYBRID BATTERY
A certified mechanic should be able to install the battery on your behalf. Depending on your location we can install the battery ourselves or arrange to ship your new battery directly to your mechanic and have them take care of it from there.