New, as in BRAND NEW, High-Performance Cells with greater capacity for exceptional performance

Warranty: New Toyota Highlander 2006-2013 Hybrid Battery with 4 (four) year, 50,000 mile warranty, whichever comes first.

Engineered with premium upgraded components

Ready-to-install – no programming required

Inspected and rigorously tested by expert Exclusively Hybrid technicians ensuring the highest quality longest lasting battery
Core Charge/Deposit (shipping orders only) Terms: A refundable "core deposit" of $500.00 will be added to your order at checkout. Once we receive your old battery, we will refund the core deposit back to you. To receive a full refund a complete core must be returned with no alterations or missing cells.

Cores must be returned within 30 days of purchase. This applies to shipping orders only. In all other circumstances, the core will be picked up at the time of service, no deposit required.
Shipping: The cost of shipping to you is included with your purchase. This offer is good for only in the state of Florida.

How do I return my old hybrid battery? Once your new hybrid battery has arrived, put the core battery back into the same packaging your battery arrived in. As soon as we receive your core battery, we will refund the core deposit back to you. It's that easy.
New Replacement Batteries for Toyota Highlander (2006-2013)
If the hybrid battery in your Toyota Highlander is suffering from performance issues it may be time to replace it. At Exclusively Hybrid we sell brand new and refurbished Highlander hybrid batteries for the Toyota Highlander (2012-2016) at a fraction of the cost of the dealership.
We also sell hybrid batteries for the Toyota Camry Hybrid, Toyota Avalon Hybrid, and Toyota Prius Hybrid. Shop the best Highlander hybrid batteries today and save.
Don't go to the Dealership for Hybrid Batteries
When you go to the dealership to get your hybrid batteries evaluated, you can expect them to try and sell you one of their batteries. However, these batteries can be nearly twice the cost of our batteries. Remember, dealerships have to compensate for their high overhead and pass those costs on to you.
At Exclusively Hybrid, we don't pass our overhead costs on to our customers so you can be confident you are getting a fair price and a great product.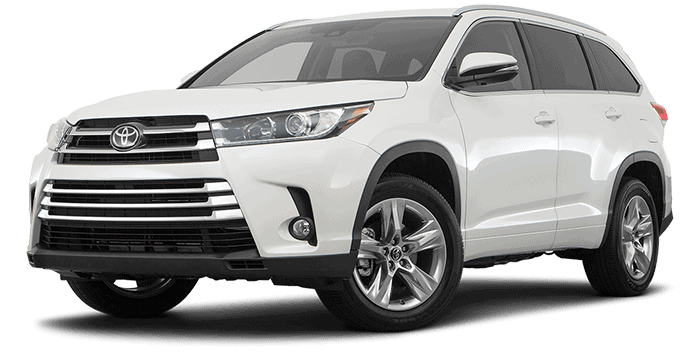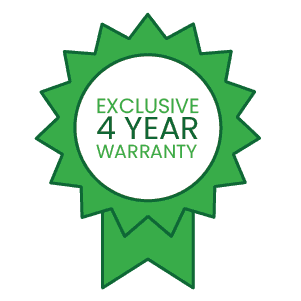 The Exclusively Hybrid
Toyota Highlander Battery Difference
When you purchase a new Toyota Highlander hybrid battery from Exclusively Hybrid, you are buying a product that has been designed and developed through years of research. Our hybrid batteries have new modules in them that are free from the typical issues of poor air circulation within the battery pack. It is these circulation issues that cause the battery packs to heat up, causing cells to go bad. Our battery design, however, allows air to flow between every cell in the battery pack, keeping the temperature down and allowing the battery to perform at its peak.
With Exclusively Hybrid, enjoy the performance of a new battery and a 4-year warranty for the ultimate in peace of mind.
New Toyota Highlander Batteries
Some online retailers sell reconditioned hybrid batteries but label them as "new." This can be very confusing to the consumer who thinks they are getting a brand new Avalon hybrid battery. 
While a reconditioned battery is better than replacing a few of the cells, it still does not give the full benefit of a new battery. When comparing Prius hybrid battery replacement options, trust Exclusively Hybrid to allow you, the consumer, to choose what is best for your car and budget: new or refurbished.