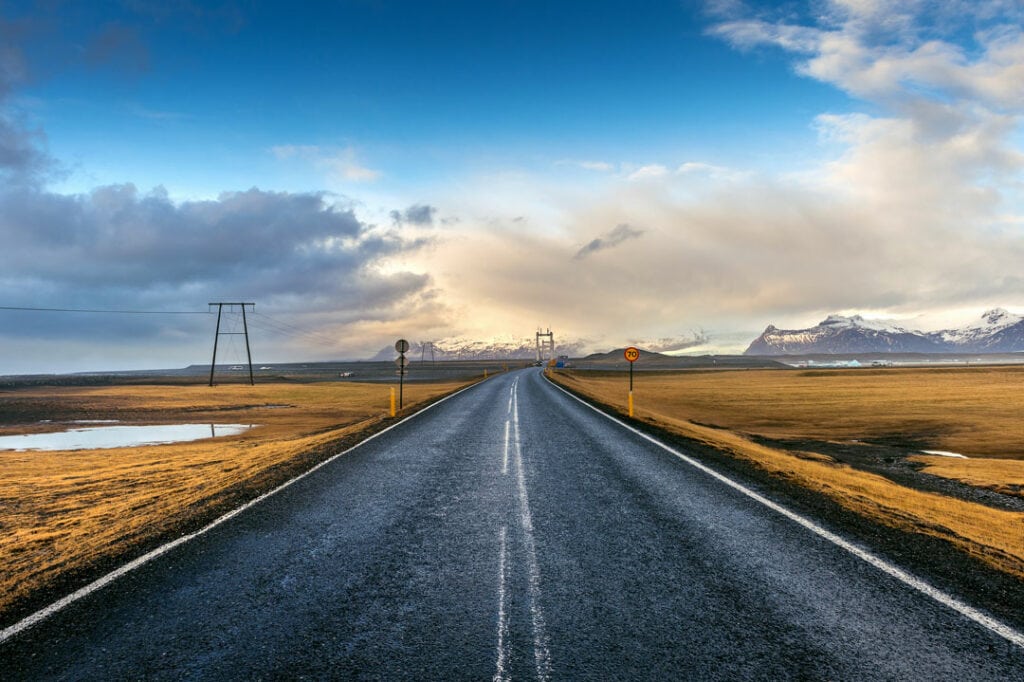 The market for hybrid vehicles only continues to expand as more car owners learn about the benefits of switching from a traditional vehicle to a hybrid: lower carbon emissions, lower fuel cost, higher efficiency, and more.
In 2002, hybrid vehicle sales totaled 36,402. In more recent years, that number has risen to over 400,000! Now that the market for hybrid vehicles has expanded so drastically, it has become much more challenging to decipher between the options. 
What specifications do you look for, and where do you start your search? 
An important factor in choosing a vehicle is the hybrid battery range. This number can provide a good sense of both the car's efficiency and its battery strength. While it doesn't give the complete picture of a vehicle, it's a great jumping-off point to narrow down the options.
Here are our top 10 hybrid choices based on their range.
 

 

View this post on Instagram

 
BMW X3 xDrive30e
The BMW X3 xDrive30e is a sports activity vehicle with a respectable range of 17 miles when running on battery alone. With decent cargo space, all-wheel drive, and a sleek navigational system that is easy to use while driving, this is a vehicle with solid specifications.
 

 

View this post on Instagram

 
Toyota Prius Prime
With a sleek, beautiful exterior and a reasonably spacious interior, the Toyota Prius Prime's aesthetic advantages are bolstered by its 25-mile all-electric range of its hybrid battery, a noteworthy performance for a hybrid vehicle. It also boasts efficient LED exterior lighting and a high-quality sound system, features that can make it even more attractive to those looking for a great hybrid vehicle option.
 

 

View this post on Instagram

 
Porsche Cayenne E-Hybrid
The Porsche Cayenne E-Hybrid boasts a top speed of 157 mph and a max power of 455 hp, making it a high-performance sports car with all the benefits of hybrid efficiency. 
With a 29-mile electric range, it would be reasonable to run errands all on the electric motor, leading to considerable potential savings in both fuel cost and carbon emissions.
 

 

View this post on Instagram

 
BMW X5 xDrive45e
BMW's second entry on this hybrid lineup, the BMW X5 xDrive45e, is more costly than its other model. However, this translates to noticeably higher performance, as the X5 xDrive45e's electric range is nearly double that of the X3 xDrive30e's, coming in at 30 miles all-electric.
 

 

View this post on Instagram

 
Chrysler Pacifica Hybrid
The Chrysler Pacifica Hybrid has a respectable electric range of 32 miles. Combined with the 488-mile gas range, this car will deliver 520 miles of range on a full tank and at full charge, proving its high efficiency as a vehicle. Having over 30 miles of electric range in a hybrid is comforting freedom from constantly needing to charge, making it a great option.
 

 

View this post on Instagram

 
Ford Escape Titanium Hybrid
As a true example of the cutting edge in automotive engineering, the Ford Escape Titanium Hybrid not only has a fantastic 37 miles of electric range — it also features driving assistant technologies that are brand new to consumer vehicles. 
These technologies include assistance with centering in a lane, adaptive cruise control, automated parking (including automated parallel parking), and more. The Ford Escape Titanium Hybrid has innovative features, all at a reasonable price for its range.
 

 

View this post on Instagram

 
Toyota RAV4 Prime
At 42 miles of electric driving range, the Toyota RAV4 Prime is a great contender with a robust electric battery. Toyota seems to have high faith in its battery quality as well, offering a Toyota Hybrid Battery Warranty to all cars produced from 2020 onward that provides coverage for up to 10 years or up to 150,000 miles of driving. 
This, plus the attractive exterior and many interior features, make the Toyota RAV4 Prime an excellent option for those that need both a cutting-edge hybrid vehicle and the assurance that it will continue to perform for years to come.
 

 

View this post on Instagram

 
Honda Clarity Plug-In Hybrid
The Honda Clarity Plug-In Hybrid has entered itself toward the top of the market as far as hybrid range, coming in at an impressive 47 miles with no gasoline burned. 
Combining the power of its battery, the LED exterior lights, and the attempt at more environmentally conscious materials furnishing the interior, the Honda Clarity Plug-In Hybrid is an excellent choice for those trying to reduce their carbon footprint without breaking the bank.
 

 

View this post on Instagram

 
Karma Revero
This list's second-longest electric range goes to the Karma Revero, clocking in at a generous 50 miles. 
Like many hybrid vehicles, the Karma has a regenerative braking system that turns some of the previously wasted energy from stopping a car into an applicable electric charge to go further. 
Combine this with the sleek, aerodynamic shape that reduces the amount of energy used to get going; this is a great car to slash fuel prices permanently.
By far, its most impressive feature is the solar roof. The Karma Revero is among the first vehicles sold in the United States to produce solar energy right on the car's top, with the solar roof output rated at 200 watts. 
No matter which way you look at it, the Karma Revero is a fantastic option to minimize fuel consumption.
 

 

View this post on Instagram

 
Polestar 1
The Polestar 1 is an expensive vehicle, but the cost translates into a sleek finish reinforced by carbon fiber, a 619 hp rating, and the most extended hybrid electric range currently available at 60 miles. For those willing to pay the higher price to get the best vehicle possible, the Polestar 1 is a highly competitive entry.
If none of these vehicles meet your other criteria, it can be worthwhile to dig into hybrid manufacturers like Lexus that have not yet published their new hybrids' electric range.
Whether you end up with one of these vehicles or not, this list should give you a practical starting point to narrow down the search for the perfect hybrid car. Looking more into each vehicle's specifics will provide more insights into the correct fit for your personal situation.
And once you've purchased your hybrid, be sure to practice regular maintenance and take care of your battery for the most extended life possible.
Related: How Long Do Hybrid Batteries Last?
When it comes time to replace your hybrid battery, contact Exclusively Hybrid for your new and refurbished battery purchase that won't break the bank.