New CT200h Replacement Batteries for CT200h 2011 - 2015
Buy a brand new, or refurbished, Lexus CT200h hybrid battery and replace your old, poorly performing hybrid battery today. With a new battery, your car will benefit from increased performance, increased capacity, and longer battery life.
Don't go to the Dealership for Hybrid Batteries
Exclusively Hybrid is one of the few hybrid battery manufacturers that sells new Lexus CT200h batteries directly to the consumer. Our hybrid batteries are often much more affordable than those that come from the dealership and offer a longer battery warranty for the ultimate peace of mind.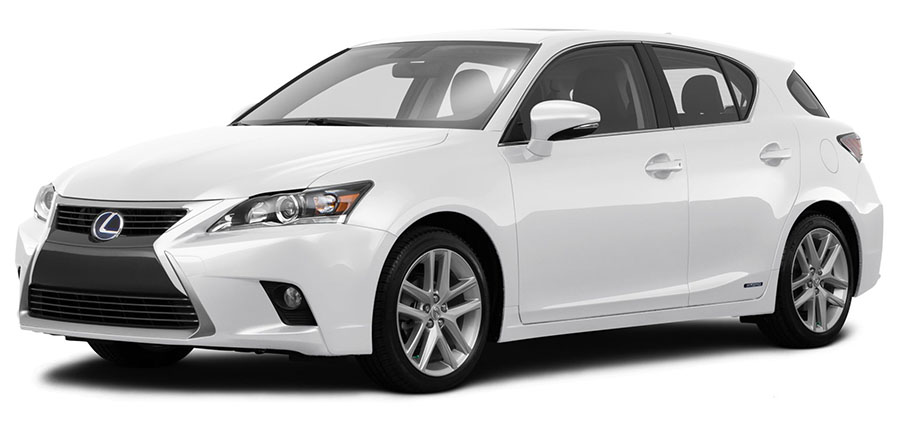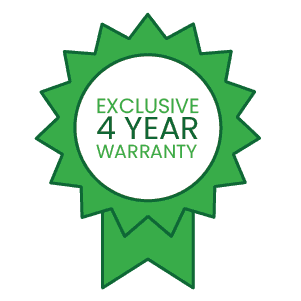 The Exclusively Hybrid CT200h Battery Difference
Our engineers have worked countless hours to find the best modules and design for Lexus CT200h hybrid batteries. These batteries have an advanced design that allows more air to circulate inside the battery pack, keeping the battery as cool as possible, allowing for peak performance.
With Exclusively Hybrid, enjoy the performance of a new battery and a 4-year warranty for the ultimate in peace of mind.
New, & Reconditioned,
CT200h Batteries
When shopping online for Lexus CT200h batteries, you may be lured into thinking that all batteries are the same. Many websites are selling "new" hybrid batteries that are reconditioned but labeled as new. At Exclusively Hybrid, we sell both new and refurbished batteries and label them accordingly so you know what you are getting.