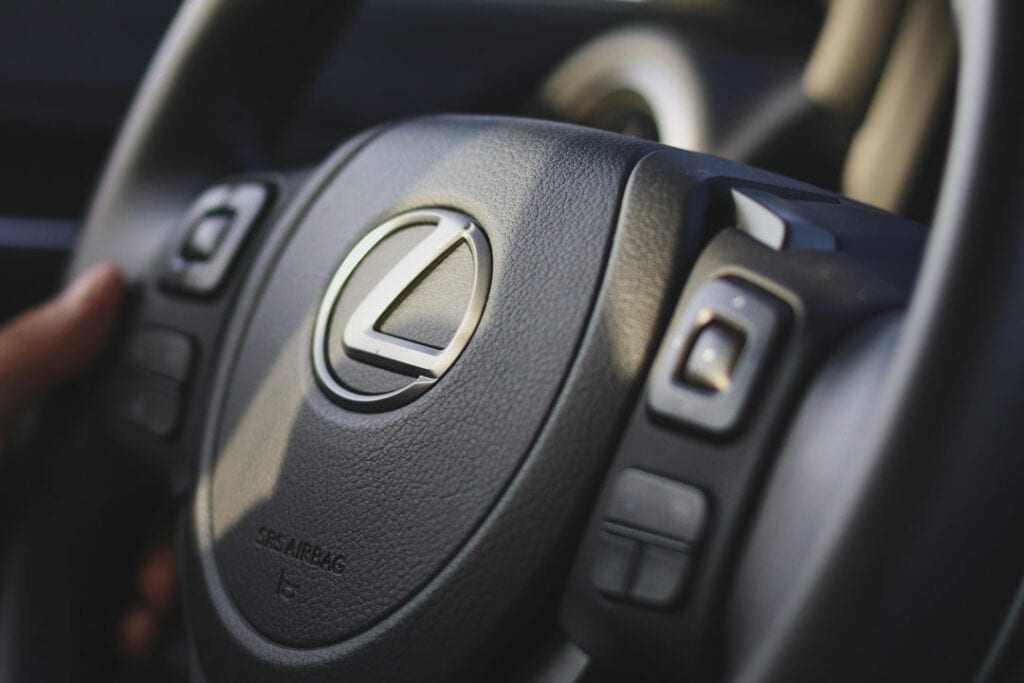 Lexus hybrid battery replacement can get quite expensive.
But you can get a great replacement at nearly half the cost.
Read on to find out everything you need to know about Lexus hybrid battery replacement cost, whether you should repair them or replace them (and why you should be very careful!), and how to get the best bang for your buck.
How Does a Hybrid Car Battery Work?
A hybrid vehicle contains two main components: an electric motor and a gasoline-powered engine. Both elements can be used separately or together to result in better fuel economy. A high voltage battery pack (sometimes referred to as a traction battery) is used in the powertrain in a hybrid vehicle. This battery is separate from and in addition to the conventional auxiliary battery that is tasked with powering accessories.
While you're driving, your hybrid's battery gets its energy from both the internal combustion engine and regenerative braking. Your car has a great deal of kinetic energy while it's on the road moving, so when you slow the vehicle down by braking, this energy needs somewhere to go and flows back into the hybrid battery as stored energy. How much this helps boost your battery depends on numerous factors, like driving conditions and vehicle size.
A Lexus hybrid battery, ranging from 201.6 – 288 output, is considered high voltage. The battery is comprised of a sealed nickel-metal hydride (Ni-MH) and is made up of multiple individual cells in one pack. Like all batteries, they feature two electrodes in an ion-rich solution, with a polymer film that prevents them from touching and creating a short circuit. One electrode is positive, and the other negative. Once the vehicle turns on, the two electrodes become connected. Positively charged ions gravitate to the negative electrodes, releasing electrons. This process creates an electrical charge. 
When the vehicle is not being powered by gasoline, it utilizes the hybrid battery to move. The power that is available within the battery determines the achievable acceleration rate.
Due to its regenerative braking recharging capabilities, a hybrid battery tends to have a longer life expectancy than a regular vehicle battery.
How Long Does a Lexus Hybrid Battery Last?
While some makes and models may differ, the Lexus hybrid battery life expectancy is essentially the life of the vehicle. However, mechanical issues happen, as well as diminishing efficiency due to improper maintenance, so the battery life can vary significantly from vehicle to vehicle.
In general, most hybrid batteries last at least 100,000 miles and sometimes up to 200,000.
It's essential to understand the battery expectation of your particular model of Lexus and the warranty associated with the hybrid battery.
Lexus Hybrid Battery Warranty
Recently, Lexus extended its hybrid battery warranty coverage on all new vehicles (2020 and newer). While the warranty was eight years / 100,000 miles, they have extended it to ten years / 150,000 miles. All other components will retain their original warranty.
This new length is one of the most extended hybrid battery warranties offered, and it even covers subsequent owners. If you're out of the warranty period, there are options for repairing or replacing your battery once you determine it is faulty.
What Are The Symptoms of A Bad Lexus Hybrid High Voltage Battery?
There are some telltale signs that your battery may need replacing. The symptoms differ from a regular auxiliary car battery, so it's important to know the differences. Here are some things to look for:
A decrease in your gas mileage:

If you notice your vehicle is not getting the fuel economy it once did, this can be a sign the battery is not working as it should. Since the gas power supplements the battery power, if the battery is not working sufficiently, your vehicle will rely on gasoline more than before.

Charge fluctuations:

If your dashboard display shows an erratic state of charge percentage that goes up and down in a matter of moments, your battery may not be working correctly.

The battery is not holding a charge:

If you seem to come back to your vehicle to a low battery, you may need to have it checked.

The internal combustion engine runs more than it should:

If it seems to be kicking in more than it used to, something may be going wrong.

Strange engine noises:

These are a clear sign that your battery may be running too hot.
Once you've determined your battery is not working how it should, there are different replacing options. It's important to note, attempting to repair your high-voltage hybrid battery may not be the best or safest option.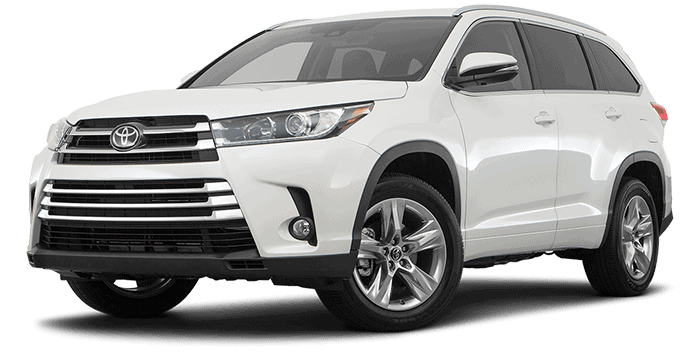 Should I Repair My Lexus Battery?
While there are inexpensive ways to replace your battery, the DIYer may try to repair it. Repairing a high-voltage battery is not only unsafe for someone who is not a professional, but there are a few other things to keep in mind:
They require special tools to fix. Repairing a hybrid battery is not the same as working on a conventional battery from another vehicle type. They require their very own unique training and tools.

The repairs may be short-lived. If you do end up fixing your own battery, you will resolve current issues, and additional problems are likely to arise. Think of it as a band-aid to the problem.

You may void warranties. Conducting any repairs yourself on the hybrid battery would void any warranties you do still have in place.
It's undoubtedly the best option to replace your battery to maintain the vehicle's integrity and not create further issues – and there are possibilities for replacing your Lexus hybrid battery that won't drain your bank account.
Lexus Hybrid Battery Replacement Cost
Some may find themselves shocked at the sticker price when it comes to purchasing a replacement Lexus hybrid battery. According to Lexus, the MSRP on a drive motor battery pack is close to $5,000 – sometimes even up to $7,000 depending on the model. Individual dealers set their own prices, so it can sometimes cost even more.
An alternate, and equally reliable option, is to purchase from a respected manufacturer like Exclusively Hybrid. It's important to understand that not all companies are the same – many websites will sell refurbished batteries and label them as "new." While we offer both types, we take care in labeling them accordingly, so you always know what you are getting.
We provide Lexus hybrid batteries for the CT 200H, ES 250H, ES 300H, and GS 450H. To ensure your vehicle has the best performance and extended life, we even provide a 4-year / 50,000-mile warranty on new batteries for the ultimate peace of mind.
At Exclusively Hybrid, pricing starts at just $990 for a reconditioned battery or $1,990 for a brand new battery. And it's not just any new battery! Our engineers have created Lexus hybrid batteries with an advanced design that allows for better air circulation inside the battery pack. The result? Your Lexus hybrid vehicle's battery will achieve its optimum performance for many years to come.