New ES250h/ES300h Replacement Batteries for ES250h/ES300h 2011 - 2015
Looking to give your Lexus ES250h/ES300h increased performance, increased capacity, and longer battery life? Buy a new, or refurbished, Lexus ES hybrid battery from Exclusively Hybrid and enjoy a four year warranty and savings that are considerably less than the dealership.
Don't go to the Dealership for Hybrid Batteries
Exclusively Hybrid sells Lexus ES250h/ES300h hybrid batteries directly to the consumer with no middle man. Because we sell these online and manufacture the batteries ourselves, we are able to provide the best prices in the industry and pass these savings on to you. Before you go to the dealership and spend a considerable amount more, shop with Exclusively Hybrid first!
New, & Reconditioned, ES250h/ES300h Batteries
At Exclusively Hybrid we sell both new and refurbished hybrid batteries. While new batteries are the ultimate in performance, our reconditioned batteries come in at a close second. Contact us today to determine which option is best for you.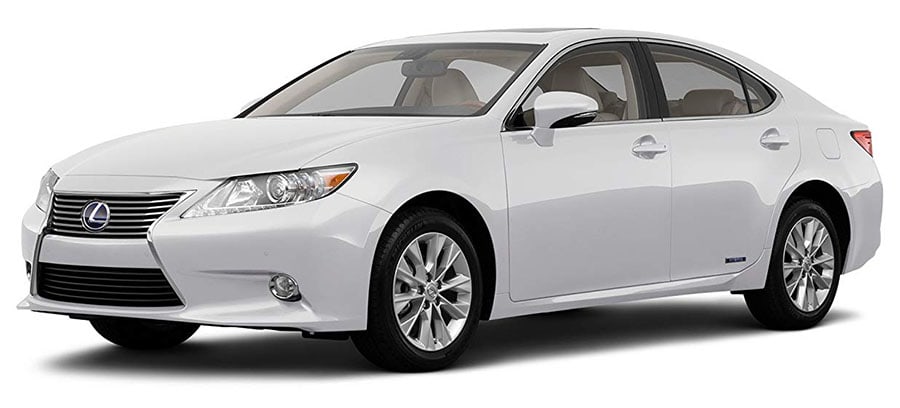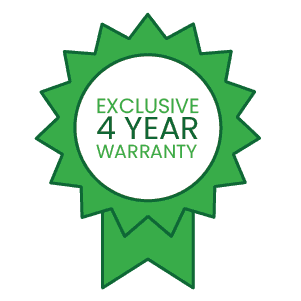 The Exclusively Hybrid ES250h/ES300h Battery Difference
Many moons ago we set out to build a better hybrid battery. One that outperformed everything else on the market, was designed better from the ground up, and was reliable. An affordable hybrid battery replacement was also at the top of our list. 
We are proud to say we accomplished all of the above and offer some of the longest-lasting, best performing, most economically priced hybrid batteries in the industry.
Installing Your New Lexus ES250h/ES300h Hybrid Battery
A certified mechanic should be able to install the battery on your behalf. Depending on your location we can install the battery ourselves or arrange to ship your new battery directly to your mechanic and have them take care of it from there.